Blog Post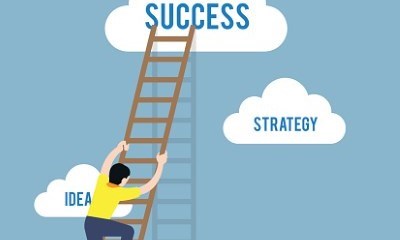 Further reading
EIG host 19th Annual Auctioneers Lunch at the awe inspiring Middle Temple
5 Essential Steps for Success when buying property at auction
Research the market
With thousands of properties going to auction across the UK every month, do your research regularly to find out about the properties coming up that fit your search criteria. You can view the auctioneer catalogues online and in print.
When deciding whether a property is worth pursuing, first, consider the guide price of the property (remember this is an indication of the reserve price, not what the property will sell for). Second, establish the likely value of the property so that you can gauge what the property may sell for at auction and whether it is within budget.
Tip: The EIG web service enables users to quickly discover all the properties matching their search criteria as soon as they come to market, thus ensuring they know about every property of interest and giving them maximum time to prepare for auction day.
Investigate the property of interest thoroughly prior to auction day
Preparation is key in buying the right property at auction as many properties at auction need substantial work. Ensure you view the property or ideally instruct a surveyor to report on the condition of the property. The more investigation you do at this stage the more informed decision you can make with less chance of expensive surprises later on.
Get legal advice
Download the legal documents and send them to your solicitor to review so that you can raise any enquiries with the seller's solicitors prior to auction day.
Tip: Timing is key as the earlier you find out about properties of interest the more time you will have to prepare.
Arrange your finances prior to bidding
You will need to have the money ready to pay the deposit of 10% and any buyer's fee on the day. If you need a mortgage it is advisable to arrange this in principle before bidding. If you rely on arranging your finances afterwards and it is not ready within the usual one month completion then you could lose your deposit and owe additional fees for non-completion.
Set yourself a bidding limit
Remember that every sale at auction becomes legally binding on the fall of the Auctioneer's hammer and then there is no turning back. On the day, you can either attend the auction in person, make bids on the telephone or bid by proxy up to a limit you set in advance with the auctioneer. The bidding process can be exciting and nerve racking so prepare in advance by setting yourself a bidding limit and stick to it.
Tip: Write down your maximum bid amount so that you can refer to it in the heat of the bidding process.
If you are still keen and confident following your research then happy bidding!
For more guidance, look out for future blogs where we will be covering each essential step for success in greater depth, as well as including more invaluable tips from the industry professionals.