Industry News
Lambert Smith Hampton achieves remarkable success selling lots online
Publish Date: 08 September 2016
By Beth Fox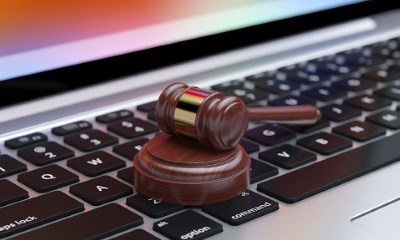 Further reading
August 2016 EIG Newsletter - Latest property auction results now available

NEWS - Property Week
5 August 2016, by Helen Crane
Lambert Smith Hampton has sold all five of the lots on offer at its latest online auction for a total of £3.75m
The properties which had an average lot size of £755,000, were a mix of investment and development opportunities and were all offered on behalf of receivers. The sale took place over a 24-hour period on 7 July - although one lot sold post auction.
LSH is the first traditional commercial auctioneer to run online auctions and has been doing so since February 2016. It's first sale raised £451,750 from four lots, against a total guide price of £70,000.
Essential Information Group commented:
"The online auction model has been a great success in Ireland for over 18 months but UK-based auctioneers have, until now, been slow on the uptake. However this hugely successful online sale by one of the UK's leading commercial auctioneers demonstrates that the concept can work remarkably well, and should dispel any fears that they adversely compete against traditional room auctions but instead compliment them. I believe that it is now just a question of when, not if, that online property auctions become a commonplace means of buying and selling property across the UK."
(Tom Sheppard, EIG)
(source article - Property Week 05/08/16)