Industry News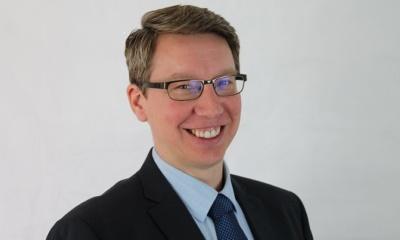 Further reading
EIG May 2017 Newsletter - Essential Auction News   
NAVA announce David Leary, Director at Essential Information Group to join the property team
David Leary, Director at EIG is very pleased to announce that he has been invited to join the property committee for NAVA and is looking forward to discussing the future development and issues affecting auctions in the UK.
The National Association of Valuers and Auctioneers (NAVA) is a professional self regulating body for valuers and auctioneers, promoting professionalism and best practice within the industry.
James Emson announced David Leary's appointment saying;
"I have pleasure in letting you know that David Leary has agreed to join the property committee for NAVA, I am sure that he will be a great addition with his insight into both modern technology affecting property auctions along with his overall viewpoints of the auctions market covering the UK."
James Emson MNAEA MNAVA,
Managing Director & Auctioneer | Clive Emson Auctioneers
EIG industry links
EIG play an involved and integral role in the auction industry illustrated by David's invitation to join the NAVA property committee. Managing Director, David Sandeman is part of the RICS Auction steering group and has been for the past 3 years.