Industry News
Property Auctions now becoming the 'go-to' place to sell
Publish Date: 13 April 2017
By Beth Fox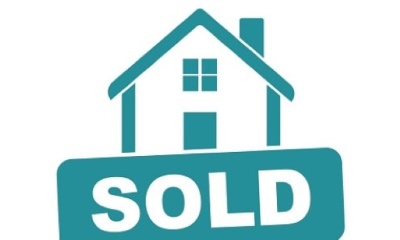 Further reading
EIG March 2017 Newsletter - Essential Auction News
PropertyReporter.co.uk
Auctions no longer a 'last resort' route to market
13th April 2017 (extract), by Warren Lewis
Property Auctions now becoming the 'go-to' place to sell
No longer are auctions a 'last resort' route to market. In fact, they are now becoming the 'go-to' place to sell properties for improvement or development, various types of land, anything that's mixed-use, blocks or rows of garages, or any property which is tenanted - both residential and commercial.
Growth in 'buying to live' bidders
The switch to selling auction lots at sales close to where they are situated is very noticeable, as is the growth in the number of people who are 'buying-to-live', rather than 'buying-to-let' – primarily because such purchasers don't have to factor-in a profit margin.
Hammer price success
More sellers now understand the logic behind marketing with keen guide prices and the benefits of competitive bidding in the auction room.
For many types of property the hammer prices achieved at auction now regularly match and exceed those delivered through estate agents. The real advantages of speed, certainty and a transparent process have made auctions a genuine, mainstream alternative.
Interested in buying or selling at auction?