Use our comprehensive search tools to get the full picture on your investment
Our aim is to provide comprehensive, accurate and detailed information on every property auction. In many instances this is available even before the catalogue is published.
We cover virtually every single UK property auction including all residential auctions (such as houses, flats, land) and commercial auctions (such as offices, industrial, retail, ground rents).
At EIG we like the personal touch and can tailor the service we provide to suit your needs.
For more information call us on 01737 226150
To that end, rather than have a faceless online registration system, we prefer to talk with all our clients to:
See what your requirements are
Whether auctions are a suitable route for you
How long you might need the service
Give one to one training to ensure you can get the most out of this site
Introduce you to a point of contact within the company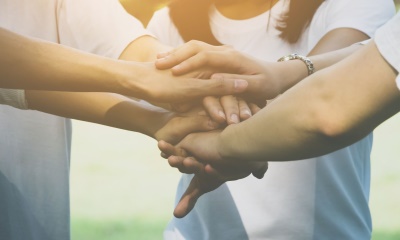 Charity Auction using EIG technology
Last week we hosted the internet bidding and live stream for O'Donnellan & Joyce Auctioneers' Charity auction
2020 Property Auction Market Predictions by David Sandeman
The Property Solvers asked our MD, David Sandeman, for his expert view on the property auction market in 2020. Here is what he had to say...
Everything you need to know about property auction guide prices
Do you understand the guide price? Find out what it really means ...
Key differences between property auctioneers and estate agents
There are significant differences between selling your property via Auction or Estate Agents, which is best for you ...
3 strategies to maximise profit from your auction property investment
Auctions have always been seen as a great place to secure a good deal when buying property, but the key is in the preparation ...