UK property auctions
Find details of property auctions coming up for sale.
Browse for details based on location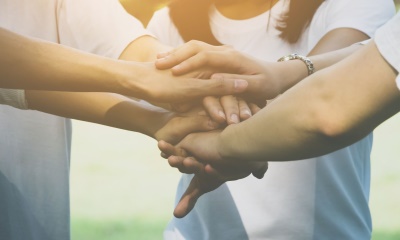 Charity Auction using EIG technology
Last week we hosted the internet bidding and live stream for O'Donnellan & Joyce Auctioneers' Charity auction
2020 Property Auction Market Predictions by David Sandeman
The Property Solvers asked our MD, David Sandeman, for his expert view on the property auction market in 2020. Here is what he had to say...
Everything you need to know about property auction guide prices
Do you understand the guide price? Find out what it really means ...