UK property auctions
Find details of property auctions coming up for sale.
Browse for details based on location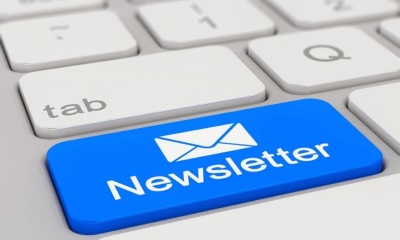 Auction News - EIG Newsletter Jan 2019
December's figures epitomise the results seen through much of 2018 ...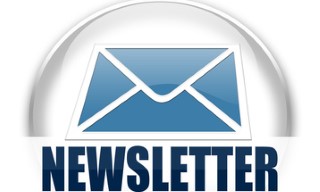 Auction News - EIG Newsletter Dec 2018
As 2018 draws to a close it is a familiar story ...
Why auctions offer a great opportunity but they are not for everyone!
The reason why auctions can offer a great buying opportunity to people looking to purchase property is that in order to ...