Blog Post
David Sandeman writes 'A guide to the guide price' for Estates Gazette's first guide to property auctions
Publish Date: 17 October 2016
By Beth Fox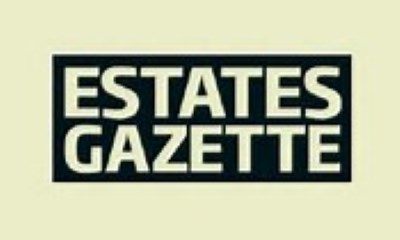 Further reading
Join the EIG team at the Property Investor Show 7-8th October 2016, at Excel London
Autumn 2016 Edition
Estates Gazette has just released the Property Auction buyer's guide, an invaluable guide full of information and inspiration from industry professionals.
The guide features an article written by David Sandeman, Managing Director of Essential Information Group.
He explains what guide price really means as "It is one of the most misunderstood terms in the auctioneer's catalogue."
"The guide price is not the price at which the auctioneer expects to sell the lot. My experience of talking to prospective buyers is that many do not realise this."
(Read the full article in the guide available on the newsstands now).