Industry News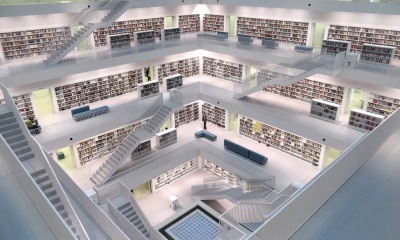 Further reading
NAVA Propertymark Auctioneer of the Year 2018 - winner announced!
A cutting edge database
When we started 'Datawise' back in 1993 it was a database which was sent to the client via floppy disk as there was no internet, so to hold a database was relatively new and cutting edge!
As time has gone on the service has progressed alongside technology and we have had the information on the Essential Information Group website as an online database since 1996.
1993 - Datawise on floppy disk
1996 - Essential Information Group online database
2018 - EIG announces Auction Insight
EIG Auction Insight
We wanted to rename the service to describe what it did for the client as opposed to how it worked, and we've chosen 'Auction Insight'.
It's all about auctions but it is far more than just knowledge, as it gives the user a personalised insight into the areas of the industry that our clients are looking for.
David Sandeman, EIG Founder & Managing Director
For example, some of our clients looking at commercial property might just be looking at blue chip investments where the yield is going to be at least 5%, whereas others are looking for a property to buy in their locality to either to live in, rent out or maybe develop. In both cases, they want to have a complete view of what is currently available on the market and crucially to know whether the property has been to auction before and what similar properties have sold for in the street and immediate locality.
In the case of the commercial professional looking at blue chip covenants, he wants to know what the market is currently paying for that covenant. All of this information is available within Auction Insight, giving the user an in-depth insight into the marketplace.
Want to see what is coming up for sale in your area or what price properties have sold for at auction?