Industry News
New website launched! A fresh look for Essential Information Group (EIG)
Publish Date: 14 April 2016
By Beth Fox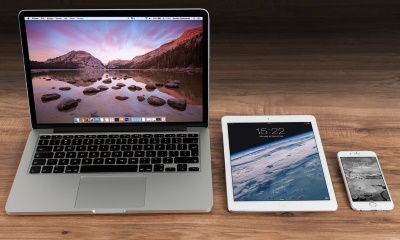 Further reading
April 2016 EIG Newsletter - Latest property auction results now available
The talented EIG technical team have been working hard behind the scenes to launch our new fresh look website and we are now proud and delighted to be able to share it with you.
The new design aims to enhance your web user experience with us and the website has been further optimised for all devices to help you work the way you want to, in the office, at home or on the move!
The EIG website has been redesigned to offer members and visitors all the benefits they are used to and more.
There are additional auction industry guides, articles and news aimed at supporting both experienced professionals and novice users through the property auction process.
The breadth of benefits that our lot search service offers, remains unique within the property auction industry and we want to ensure each of our member's are maximising the full benefits of their membership.
Please remember that here at EIG we are always happy to offer free additional support and tutorials whenever you need it.
We do always welcome your feedback, what is important to you is important to us.
EIG 'The Home of Property Auctions' - Information Database & Auction Services to Industry Professionals, Developers, Investors & New Entrants
(Source - EIG News Release June 2016)