Blog Post
How can you work out what properties are likely to sell for at auction?
Publish Date: 29 May 2018
By Beth Fox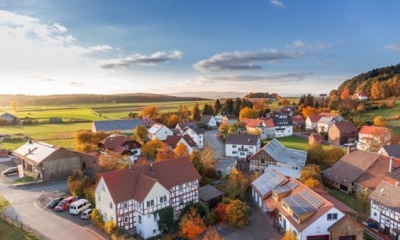 Further reading
Freehold and Leasehold - what's the difference?
Want to know how to work out what a property is likely to sell for at auction?
Watch this quick video to learn this and more:
- What is a bargain at auction and when is a good time to get one?
- Plus, more tips from the industry expert David Sandeman being interviewed at The Property Investor Show
Want to see what what is coming up for sale in your area or what price properties have sold for?
Access the only search portal with information on virtually every lot coming to auction: www.eigpropertyauctions.co.uk
Get access to industry knowledge with full visibility of what is coming up for sale and what similar properties have sold for.
To arrange your free, no obligation trial: call: 01737 226150, or visit: https://www.eigpropertyauctions.co.uk/trials/offer