Industry News
EIG September 2017 Newsletter - Essential Auction News 
Publish Date: 21 September 2017
By Beth Fox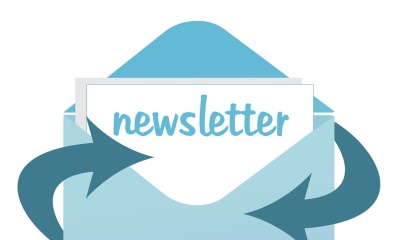 Further reading
EIG August 2017 Newsletter - Essential Auction News   
Welcome to the September newsletter:
Looking back at auction activity in August and preceding periods
As always August was a quiet month for the auction industry, with only 47 auctions held across the UK. Slight falls in lots offered (down 8.8%) and lots sold (down 7.5%) were offset by a 10% rise in total revenues (up £7M to £69M), however one shouldn't read too much into the figures due to the small sample set available.
Overall Statistics August 2017
Auctions Held in the UK 47
Total Lots Offered 876
Total Lots Sold 620
Percent Sold 70.8%
Total Realised £68,585,598
National Auction Analysis
In the residential sector, the rolling quarterly figures show only marginal changes compared to last year - lots offered fell 1.5% to 6,061 lots but lots sold increased 0.4% to 4,507 lots. The sale rate jumped over 2 percentage points to 74.4% which remains comparable to the long-term average.
In the commercial auction market, the rolling quarterly figures show a double-digit fall in lots offered; down 12.2% to 1,118 lots, however lot values have seemingly increased as commercial revenues jumped 11% to £228M over the same period.
A word from the editor: As ever I would welcome any comments or feedback you may have regarding the newsletter or indeed the wider market in general.
Kind regards, David Sandeman
Receive the latest Essential Auction News straight to your inbox every month