Auction Alert
We let you know when the property you are
looking for comes up for auction.
Use our comprehensive search tools to get the full picture on your investment
Unlike estate agents who tend to have the vast majority of their stock located within just a few miles from their office, auctioneers have lots on offer that even for the smaller auctioneers could be 100 miles away or more and the national auctioneers offer property located all over the UK.
To save you the need to have to search the lot list of all the auctioneers all the time, by simply setting up one or more Auction Alerts where you specify your requirements, e.g. vacant flats and houses in South London.
The system will constantly monitor the catalogues that we enter into the database and email you as soon as a lot matching your requirements is listed. In this way nothing will come to auction without you being told about it.
For more information, please call us on 01737 226150.
Why auctions offer a great opportunity but they are not for everyone!
The reason why auctions can offer a great buying opportunity to people looking to purchase property is that in order to ...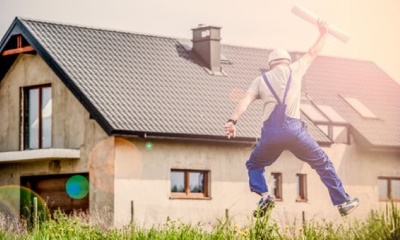 Property Tribes - EIG worked for us!
Just recently we managed to get a good deal that would not have been visible to us without this service ...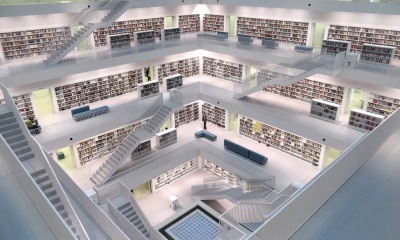 EIG announces Auction Insight
EIG is known as the go to place for all things property auction related and now the member's service has a new name ...
Every member is a VIP at EIG!
An Auction Insight member has written this feedback for others to know what to expect from the EIG brand and service ...
I'm interested in buying 1 property from 2 consecutive lots in the same auction, could I accidentally buy both?
Giving you answers to your auction related questions ...