Repossessions
Information on repossessed properties at auction
Grab yourself a deal to see what repossessions are coming up at property auctions in your area.
If you are looking to buy a repossession at auction, there has never been a better time to look at property auctions. With over 20% of all residential lots offered at property auctions being repossessions, the banks selling are even keener to sell. With prices as low as 60% of what the mortgagor originally paid, can you afford not to look?
Contrary to popular belief the vast majority of repossessions never make the auction room.
In the first instance the Bank or asset manager will try and sell them through normal estate agency channels and only look towards auctions if they still are unsold after trying for several months.
If there are severe legal or structural problems with the properties though they may well go straight to auction.
For many years prior to 2007 the average % of repossessions coming to auction was around the 10% mark. It peaked in Q3 2008 at the height of the financial crisis but quickly fell away after that.
Currently auctions are seeing about 6-7% of all repossessions coming to the room.
Why auctions offer a great opportunity but they are not for everyone!
The reason why auctions can offer a great buying opportunity to people looking to purchase property is that in order to ...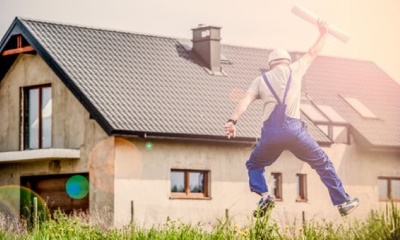 Property Tribes - EIG worked for us!
Just recently we managed to get a good deal that would not have been visible to us without this service ...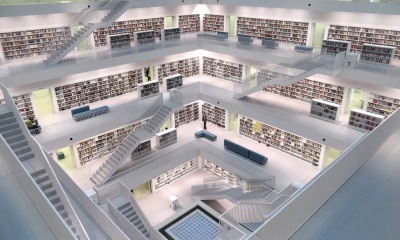 EIG announces Auction Insight
EIG is known as the go to place for all things property auction related and now the member's service has a new name ...
Every member is a VIP at EIG!
An Auction Insight member has written this feedback for others to know what to expect from the EIG brand and service ...
I'm interested in buying 1 property from 2 consecutive lots in the same auction, could I accidentally buy both?
Giving you answers to your auction related questions ...