EIG as a mature property auction portal are now hosting online auctions for many property auctioneers.
With many auctioneers making online auctions a success with over £845,456,813 raised we look forward to developing the online property market even further.
Are you interested in hosting an online auction? Call us on 01737 226 150
A selection of clients using our platform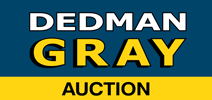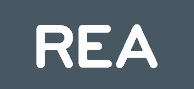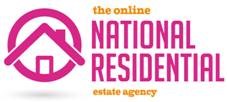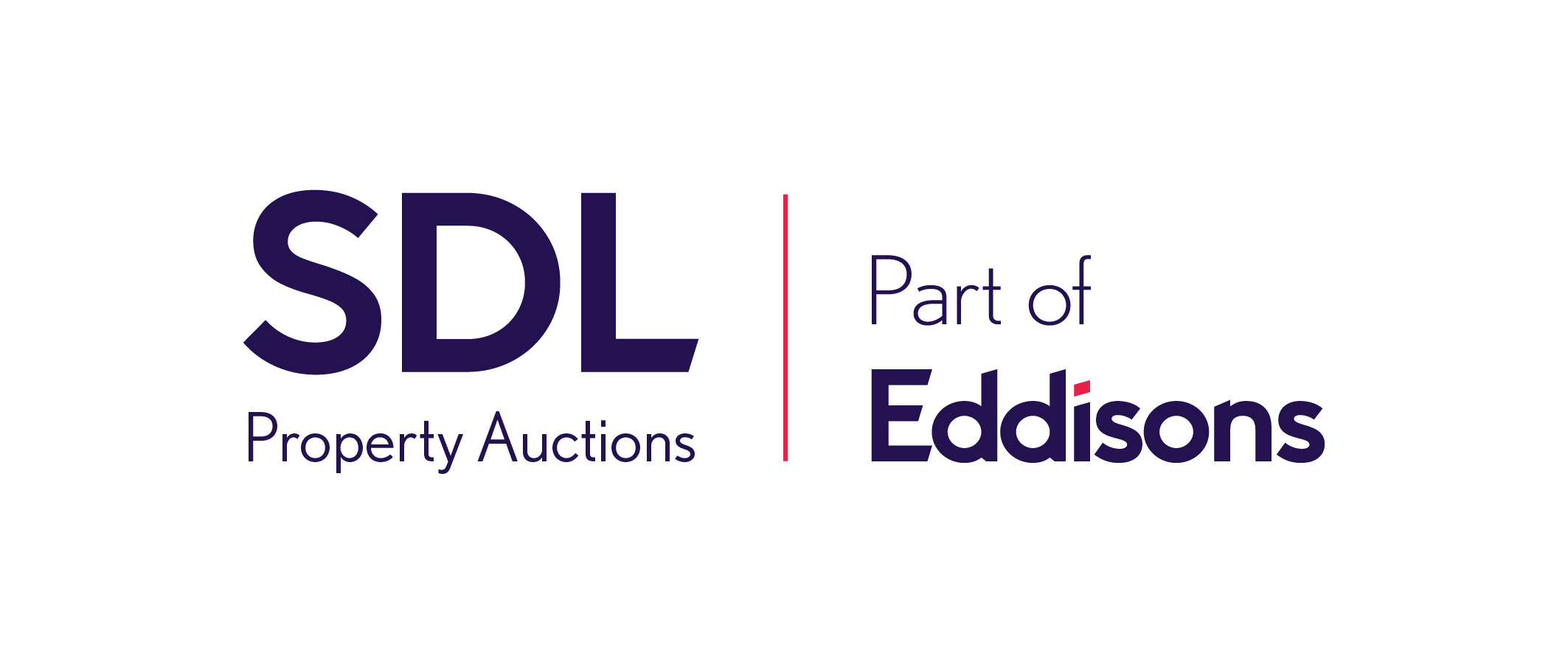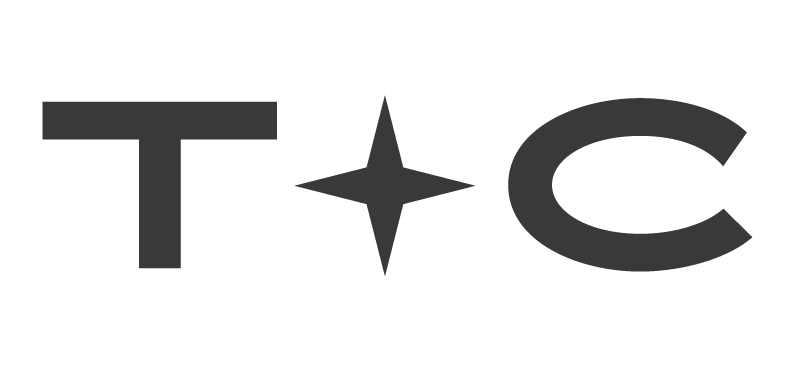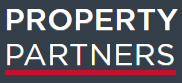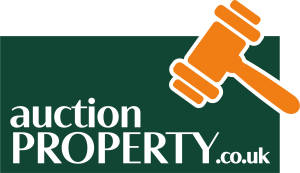 Why online property auctions?
Online auctions offer a modern and accepted way to sell property in an auction environment
It offers an additional revenue stream alongside traditional room auctions
Increased exposure in a crowded market place
Complements existing ballroom auctions
Wider range of properties seem to be suitable than for room auctions
Why EIG?
EIG has the experience, having sold hundreds of lots for a variety of auctioneers over the past 6 years
Our senior management has over 80 years combined experience in auctions and auction technology solutions
EIG uses 'Best in Class' software to run the auction ensuring continuity of service.
EIG appreciates the time critical nature of auctions
Development is in-house allowing rapid response to client requests and continual improvement in features during development
What we can do for you
A white label one stop solution for all your online property auction needs
Ongoing support and advice
Customisable online payment methods
Money laundering checks
Different types of auction, i.e. immediate exchange or conditional sale
Legal document store
Customisable features for marketing and bidding periods