EIG as a mature property auction portal are now hosting online auctions for many property auctioneers.
Since offering the first online lot on behalf of an auctioneer back in March 2014, we have gone on to sell 13,600 lots for 217 auctioneers, and have had over 276,428 bids placed. For each of the 217 auctioneers, we have equipped them with a fully branded website, that has been modified where necessary to suit their particular requirements.

No two auctioneers are the same, and they benefit from the uniqueness of the design and layout with very little if any reference to ourselves. In this respect we are unique. Not only do we deliver a secure bidding platform, but we also manage seamlessly the requirements for AML checks on bidders as well as securing the payment of a deposit, prior to a person bidding.
For more information about this or other services, please contact David Sandeman either on 01737 232289 or davids@eigroup.co.uk
A selection of clients using our platform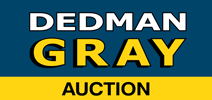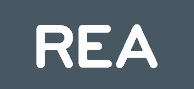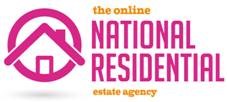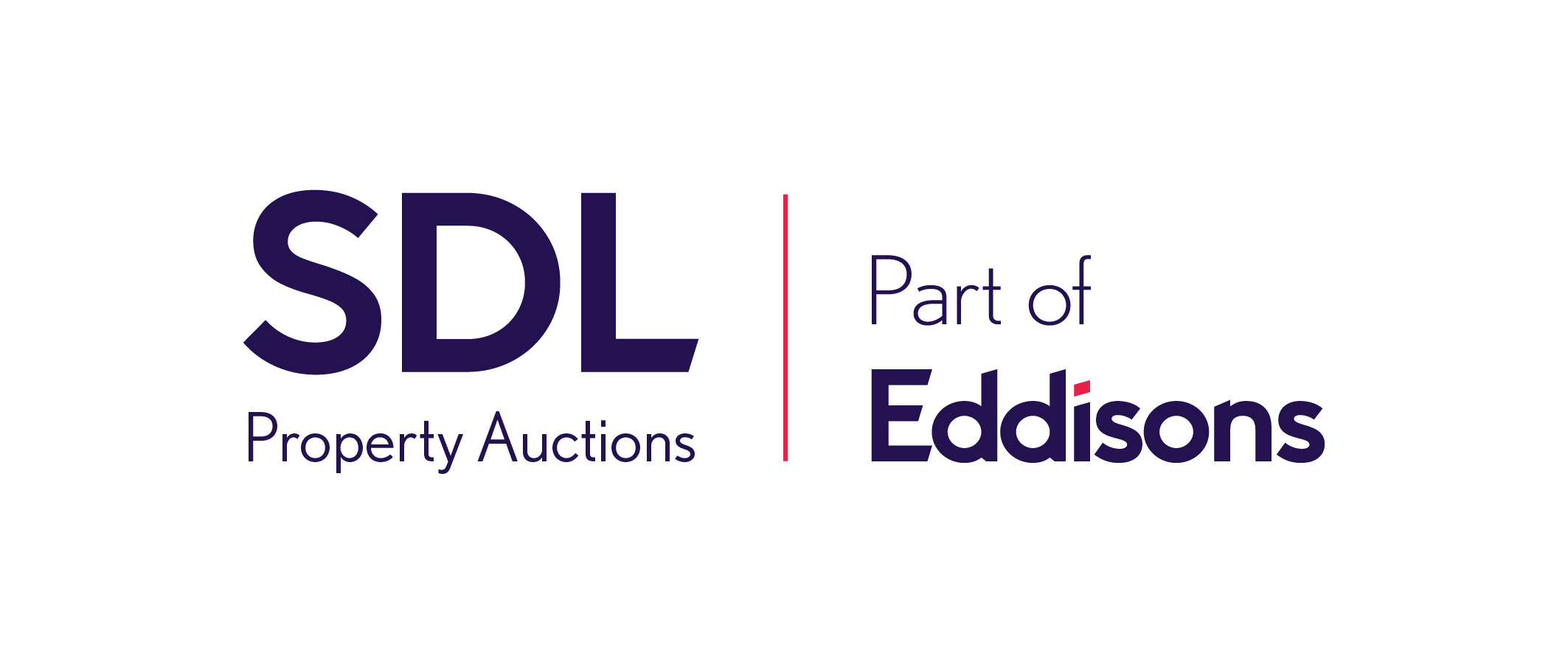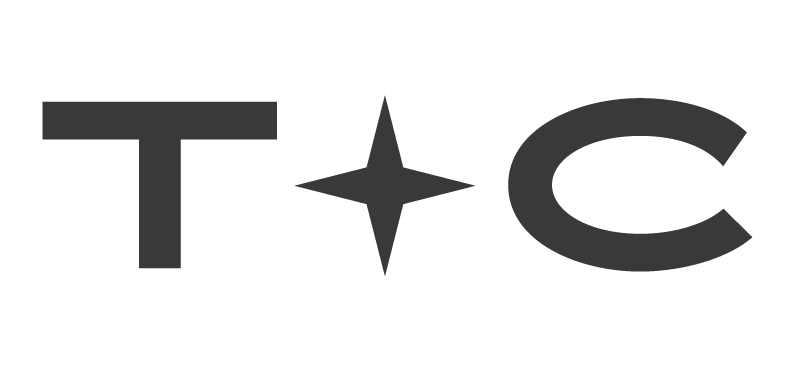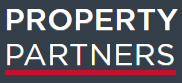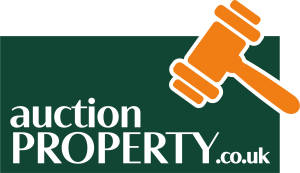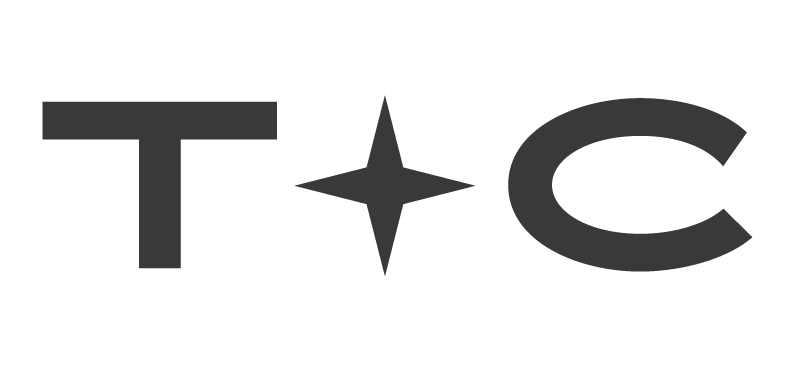 Why online property auctions?
Online auctions offer a modern and accepted way to sell property in an auction environment
It offers an additional revenue stream alongside traditional room auctions
Increased exposure in a crowded market place
Complements existing ballroom auctions
Wider range of properties seem to be suitable than for room auctions
Why EIG?
EIG has the experience, having sold hundreds of lots for a variety of auctioneers over the past 6 years
Our senior management has over 80 years combined experience in auctions and auction technology solutions
EIG uses 'Best in Class' software to run the auction ensuring continuity of service.
EIG appreciates the time critical nature of auctions
Development is in-house allowing rapid response to client requests and continual improvement in features during development
What we can do for you
A white label one stop solution for all your online property auction needs
Ongoing support and advice
Customisable online payment methods
Money laundering checks
Different types of auction, i.e. immediate exchange or conditional sale
Legal document store
Customisable features for marketing and bidding periods